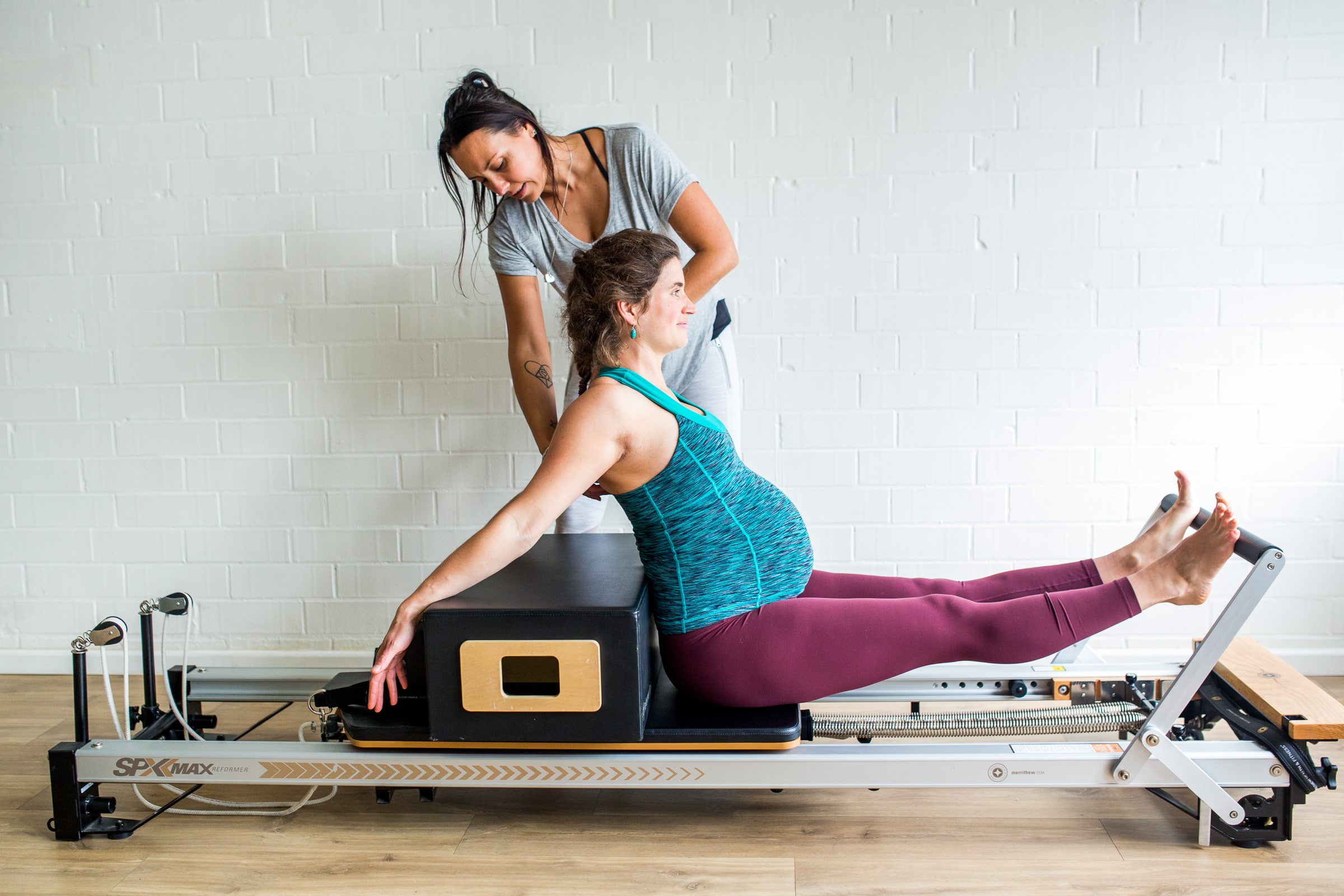 Pilates has been a love of mine for a very long time. Someone asked me recently if I still enjoyed teaching after all these years, and my answer was yes! I cannot imagine my life without it in some capacity.
These days my approach to teaching is very intuitive and personalised for each and every one of my clients.
I teach from the heart and trust that the right people for me, find me. I also encompass my knowledge as a trained birth assistant into my teaching, for the best outcomes.
How I became a Pilates instructor
My journey began with personal practice as it does with most practitioners, which then led to certifying with both Stott Pilates (classical) and Breathe Education (contemporary). In my 15 years of teaching movement, I have worked in a variety of professional settings including gyms, community centres, boutique pilates studios, physiotherapy practices and women's health clinics. Since 2012 I have owned and operated my own pilates studio, offering reformer, clinical and pregnancy classes for the local community.
How I teach
My classes are small and intimate so I can provide hands-on support and quality instruction. I understand this is not everyone's preference and some people like bigger groups and to blend into the crowd, which is why I like to state it here first. There is no right or wrong, it's all about the individual. Expect warmth, laughter, connection and down-to-earth conversations in a relaxed environment from my classes. It's more than just exercise!